Lew Hayden was the son of a Maine potato farmer and local storyteller who developed a strong work ethic and an innate understanding of people at an early age. Lew carried these qualities, along with an insatiable desire to learn how things worked, into every one of his business ventures. Whether he was fine-tuning the machinery at the SAS shoe factory in San Antonio or going over kitchen designs in his restaurants at Galveston, Lew always stuck with his basic fundamental philosophy, "It is not profit but the passion for what you do that will determine your success". Lew knew that the most important asset of any business was its employees. Once asked what he invested in, he simply replied, "Good people with good ideas". Lew also valued and appreciated the customer, pouring a tremendous amount of energy into making sure customers enjoyed their experience at his businesses and could not wait to tell their friends.
Lew firmly believed if you created a quality product, at a fair price with outstanding customer service, people would not only support you, they would go out of their way to seek you out. Take a step back in time when a man's word was his bond, and a handshake deal was a binding contract. Come on in, sit down and relax at Lew's Patio & Grill where you know you are always a VIP and your complete dining satisfaction is our primary goal!
Download Our Full Menus:  Click Here
Lew's Hours & Locations
Lew's @ Pleasanton:
Tel: (830) 569-2950
Sunday – Monday: Closed
Tuesday – Saturday: 11 am-9 pm
Booking Events Anytime
Contact & Directions HERE
---
Lew's @ River Bend:
Tel: (830) 393-2811
Sunday – Tuesday: Closed
Wednesday-Saturday: 11am-9pm
Contact & Directions HERE
---
Lew's @ Pleasanton Events & Specials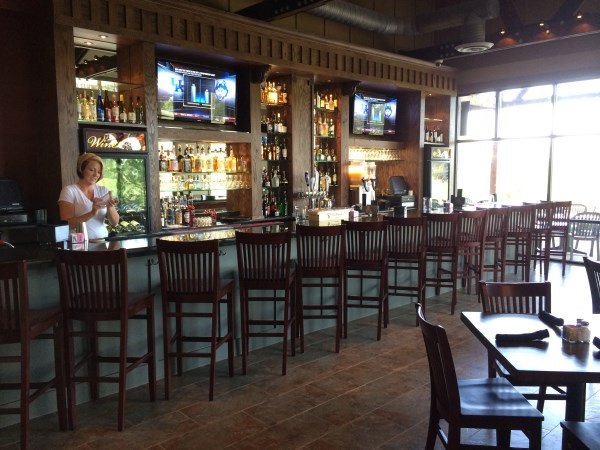 Upcoming events will be posted soon.
Be sure to check our Facebook page for nightly Dinner Specials! Click HERE, or Hover over the Facebook icon at the top left of this page.
Private Events @ Pleasanton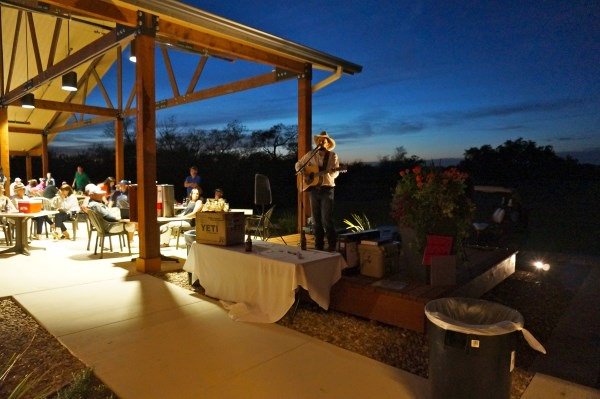 Lew's offers multiple secluded dining areas to accommodate you and your guests. Whether a celebratory occasion with family and friends, or a business meeting with clients, Lew's will take care of all your needs. We can professionally host from 10 – 200 of your guests.
For more information on hosting a Private Event, click HERE!